E-SCHOOLING
Modern education with Azure Labs
for remote work environments.
WHAT IS E-SCHOOLING?
E-Schooling 
is our Microsoft Azure Labs based solution, which allows you to easily configure and provide on-demand access to pre-configured virtual machines (VMs) to support your work environments.
By combining the resources in the Microsoft cloud environment with our expertise in the IT field, we offer to your institution a comprehensive educational management for daily assignments, short-term projects, tests, exams or class exercises.
You can teach a class, train professionals, organize hackathons or hands-on labs, and much more.
You simply have to define the needs and the service will allow you to extend the laboratory or work environment to your audience. Users will be able to access all virtual machines in their lab or work environment from one place.
Simple user experience
Invite users to access lab resources right away. When they log in, they will see a full list of VMs that they can access in various labs. With one click, they can connect and start working, without the need for an Azure subscription.
Cost optimization and monitoring
Manage your lab budget through usage control features. Schedule designated hours of use or set recurring automatic shutdowns and start times. Track people's hourly usage or limit usage by setting quotas.
Automatic escalation and management
As a managed service, Lab Services provide you with automatic provisioning and management of your laboratory's underlying infrastructure. Just prepare the right lab experience for your users and the service will take care of the rest – deploy and scale your lab to hundreds of VMs with a single click.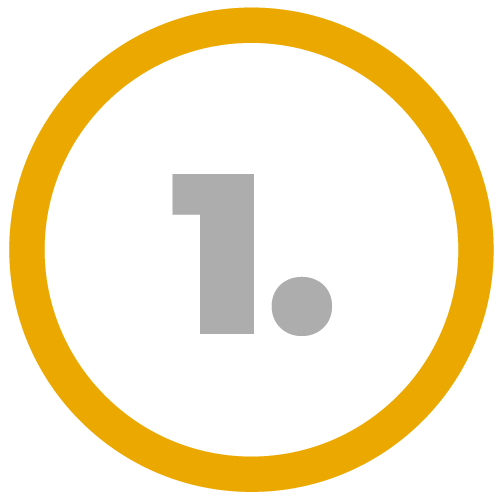 Complete availability of resources for teaching.
.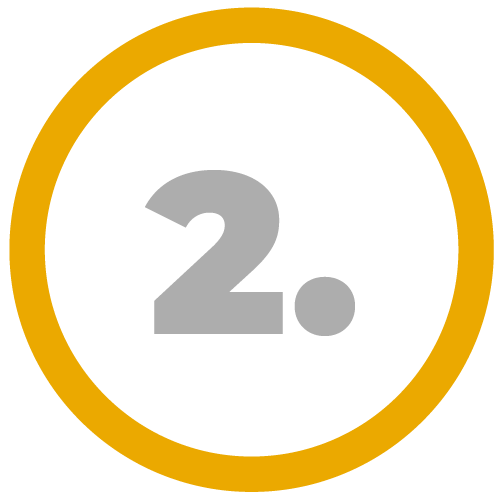 Scheduling the availability of resources, based on the needs of each student or class.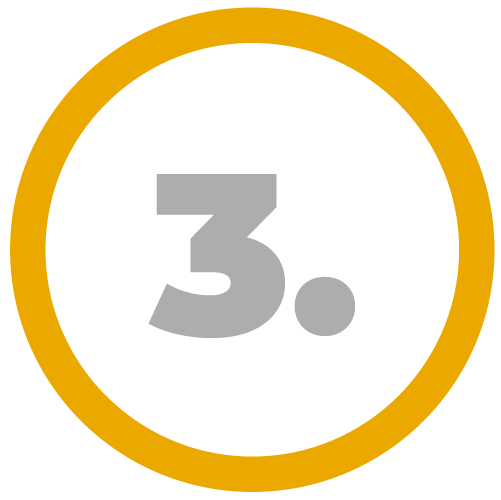 Customization of resources for teaching.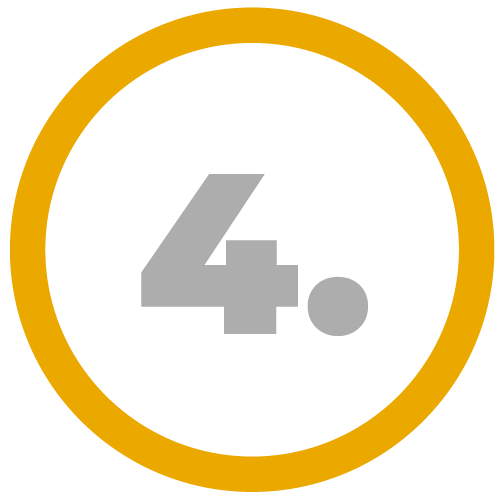 Great resources provision for teaching.
Classes or professional
trainings.

Machines for developers and testing environments.
Hackathons or
Hands-On Lab.

Trial and demos
for customers.

Business Need
Derived from the current situation of the pandemic, in which there is still no date to return to classes, all educational entities have been forced to rethink their face-to-face educational model.
Solution
Through Azure Lab, clients in the education sector have been able to create the same or personalized virtual workspaces, personalized classes, evaluations, tests, among others, for the different students, guaranteeing the security of the information handled..
Results
In less than a week and already having the content generated, the educational entities were able to generate the technological environments to teach the online classes, carry out evaluations to the students and generate the necessary exams or tests, which would allow continuity to the teaching programs and follow-up to students.
#WelcomeToTheNewNormal

Interview
Maximiliano Giacri, CEO of Nubiral, reveals how the quarantine will impact in the software and digital transformation sector.

Webinar
Sergio Mastrogiovanni, Head of data & Innovation at Nubiral, talks about Digital Transformation and the path to the New Normal.