INNOVATION WORKSHOPS
Personalized training on innovation and digital transformation
of business processes.
WHAT IS AN INNOVATION WORKSHOP?

These innovation trainings consist in teaching disruptive processes maintaining the operation and eliminating variation, in order to allow the execution of correct decision-making within the company.

The Innovation Workshop makes possible to obtain a predictable operation and the optimization and standardization of business processes.

They are available in different formats according to the requirements and needs of each client and their team.

Six
Sigma
Continuous improvement methodology that helps reduce the variability of the processes making them predictable, facilitating the reduction of errors.

Innovation
Techniques that help create a culture of continuous improvement and a pipeline of new products and services across all the components of the company.

Digital
Transformation
Data evolution to have an organization with integrated, reliable, automated and predictable information with intelligent processes.

Design
Thinking
The workshop uses quantitative and qualitative methodologies with design thinking for a holistic approach to business challenges.

Agile
Methodologies

Political, social and economic changes generate new paradigms that require frequent changes. Companies must learn to be agile and have shorter and faster cycles to compete.

Analytics
The culture of data requires updated and centralized information with all the components of the ecosystem integrated in order to understand events and predict what is coming.

Data
Visualization
Through dashboards, that allow the correct decision making by viewing updated KPIs and online information.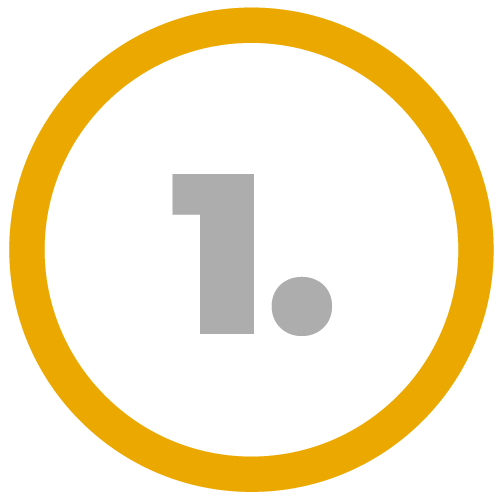 Higher Profitability

As a result of having short cycle times, great cost savings and greater efficiency with a smart organization.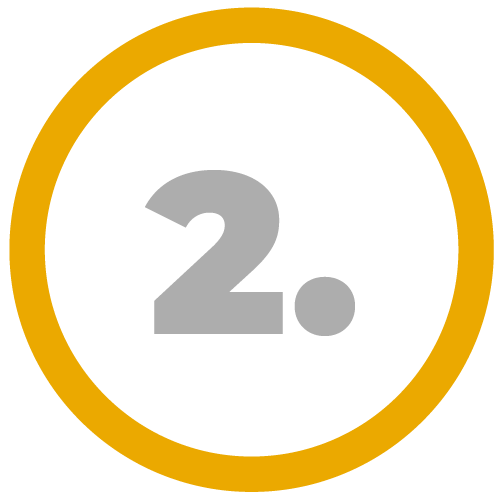 Larger Sales Volume

The digital transformation process helps to have efficient and digital processes, generating lower cost and greater competitiveness to have more sales.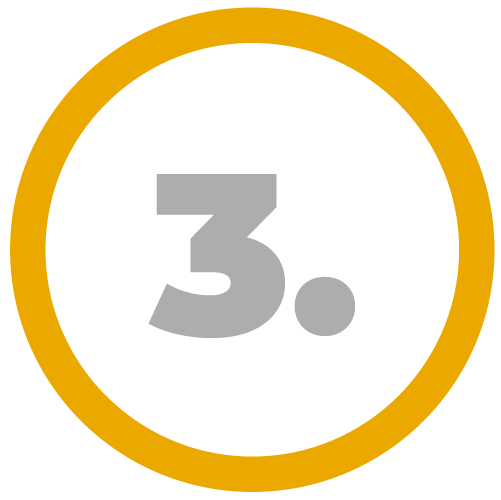 Innovative Ecosystem

The workshop helps to generate an innovative ecosystem indoors, creating a culture of continuous improvement.

The Nubiral Innovation Workshops allowed the client to identify improvement opportunities through in-depth analysis.
As a result, it is now possible to increase their productivity and reduce errors.

#WelcomeToTheNewNormal

Interview
Maximiliano Giacri, CEO of Nubiral, reveals how the quarantine will impact in the software and digital transformation sector.

Webinar
Sergio Mastrogiovanni, Head of data & Innovation at Nubiral, talks about Digital Transformation and the path to the New Normal.