A company of technology experts,
leading the way through digital innovation.
#InnovateWithUs
Legacy Systems Modernization.
Back to the Future
Sometimes legacy systems can be a roadblock on the path to digital transformation. But in no case it is an insuperable barrier.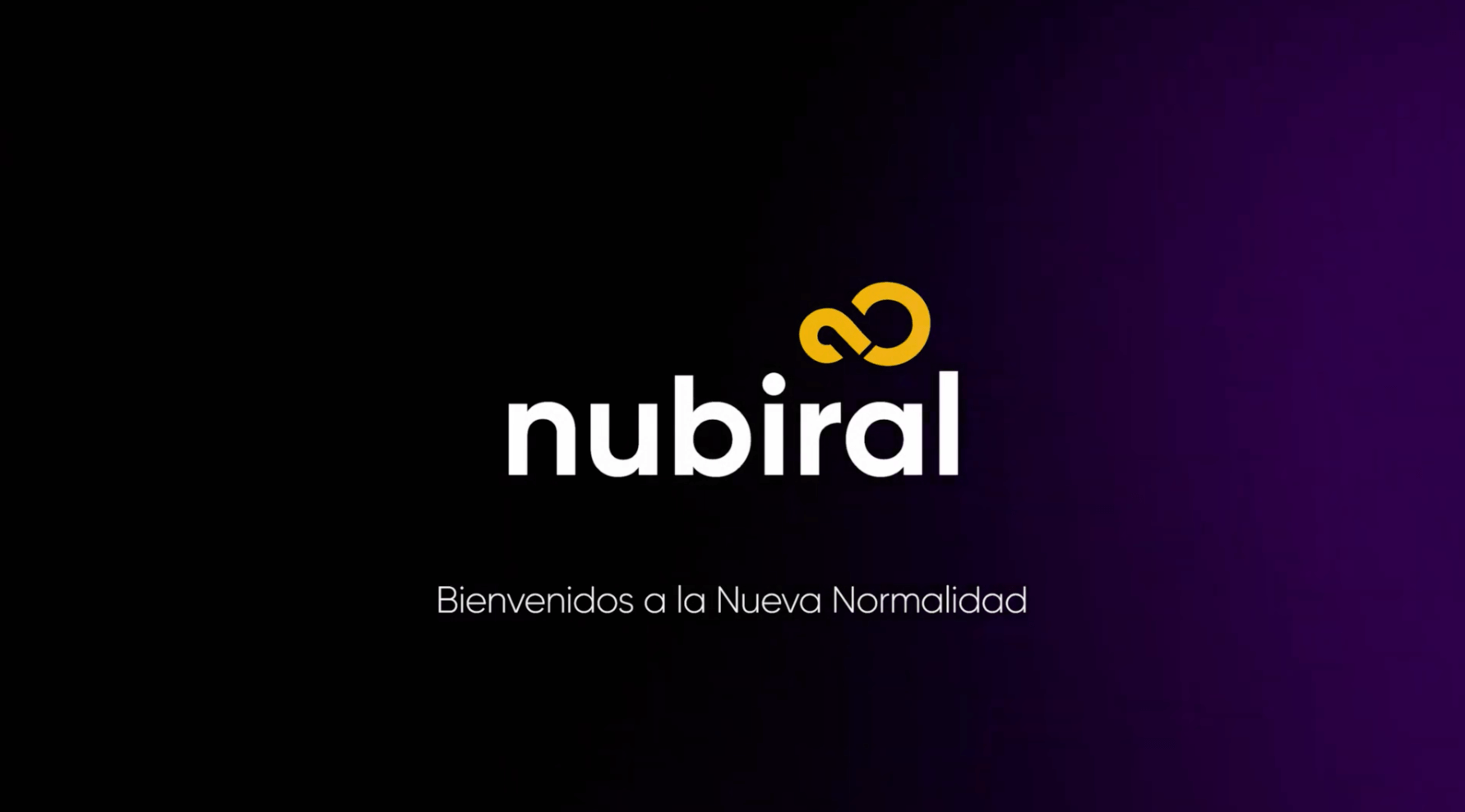 eBook Data Lake.
A lake of opportunities
What is a data lake and what benefits does it propose? Keys to converting data into knowledge.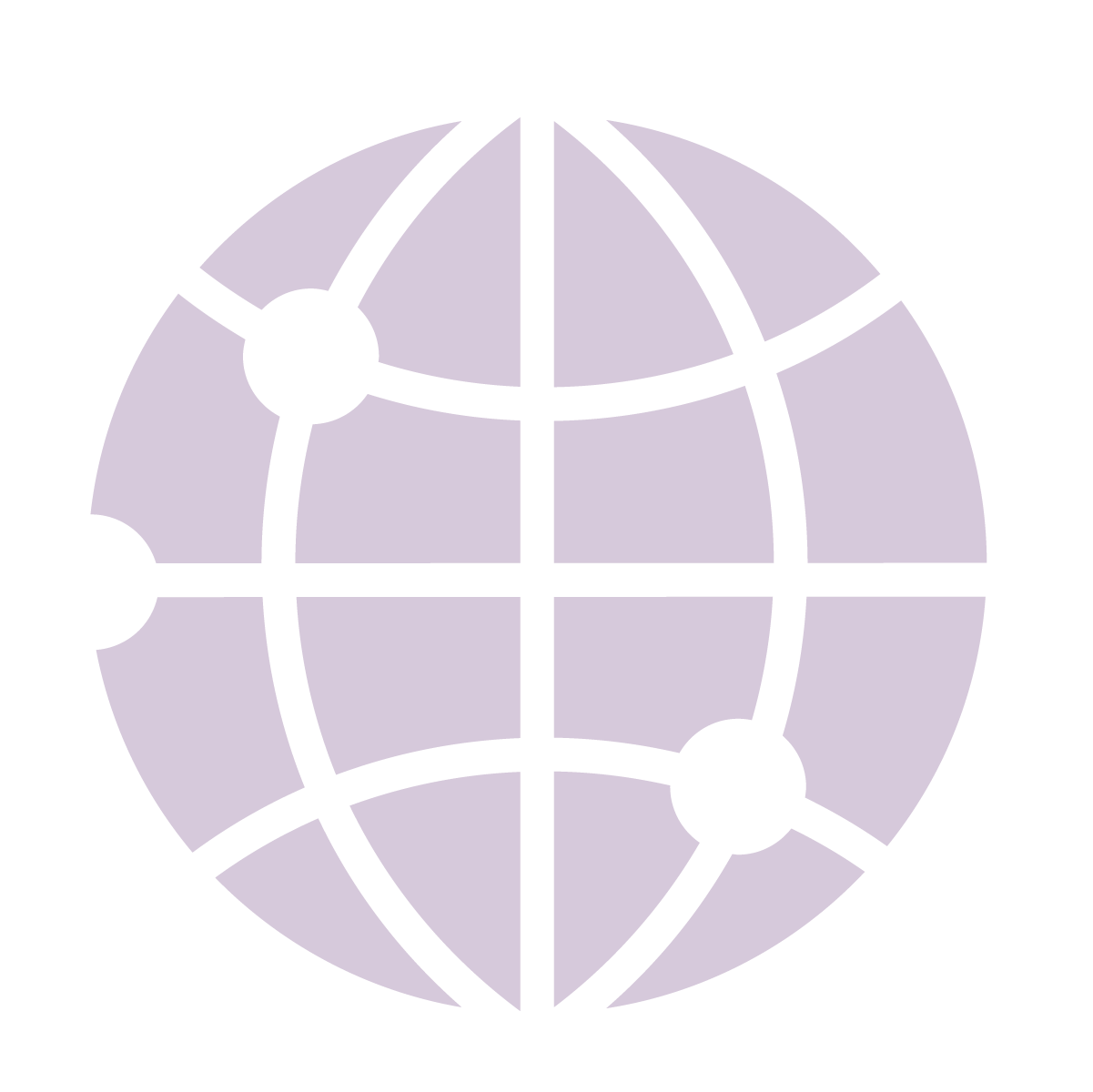 offices
around the world in Argentina,
Mexico, Colombia, Uruguay and the United States.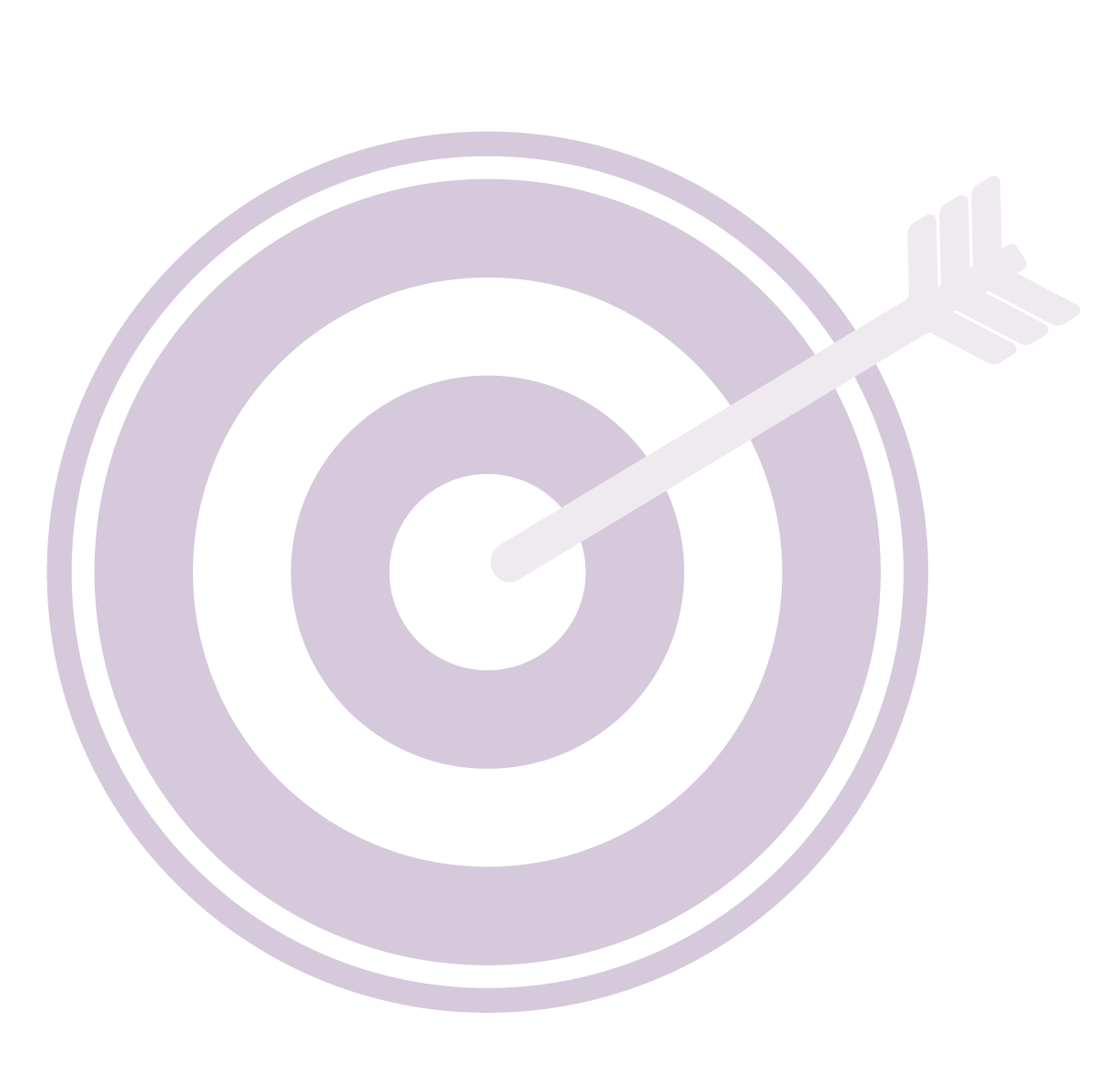 years
designing, implementing and
managing disruptive technological solutions and professional services.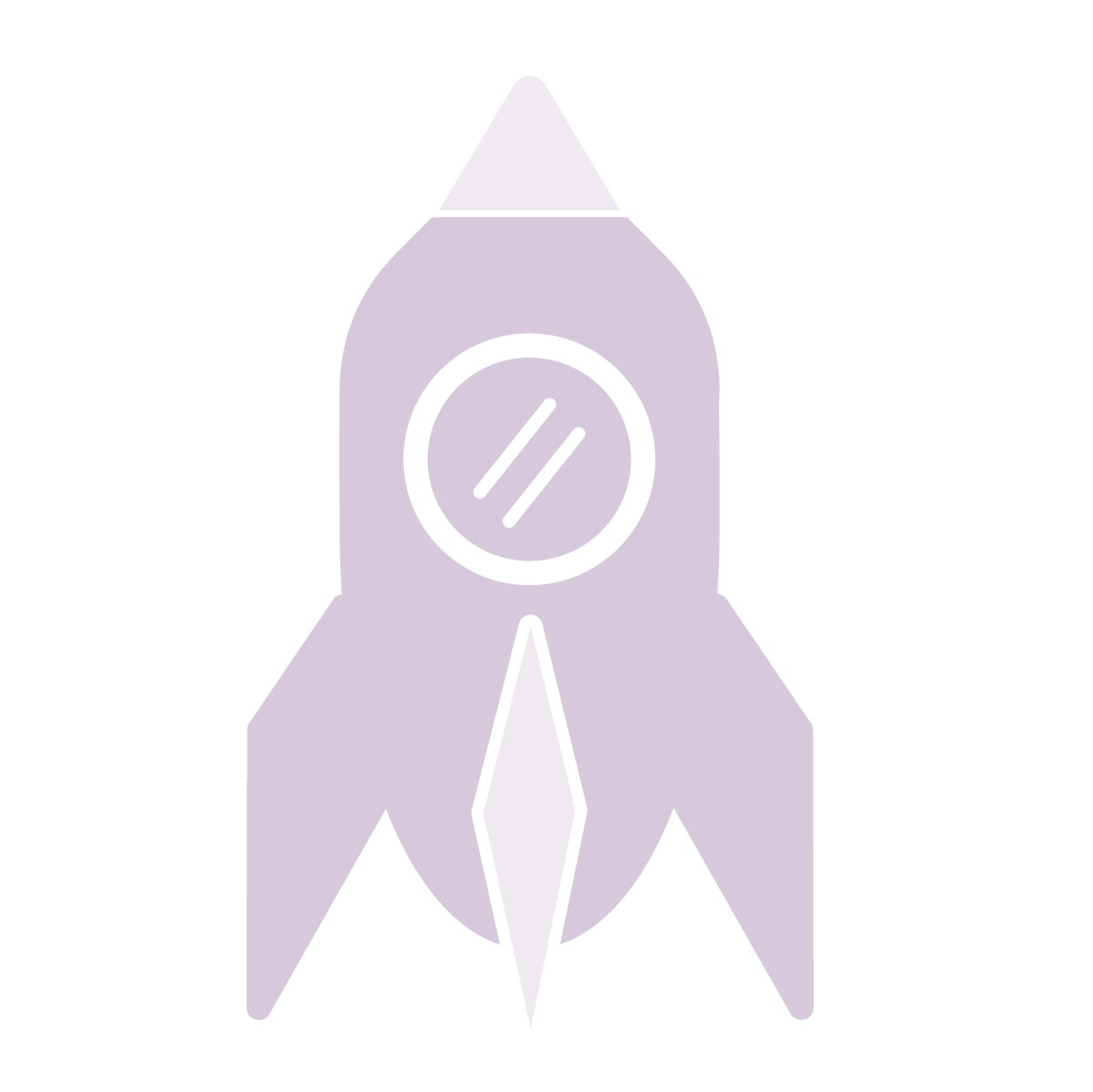 clients
in multiple industries: Automotive,
Energy, Telcos, Media, Oil & Gas, Retail,
Health, Transportation and Logistics.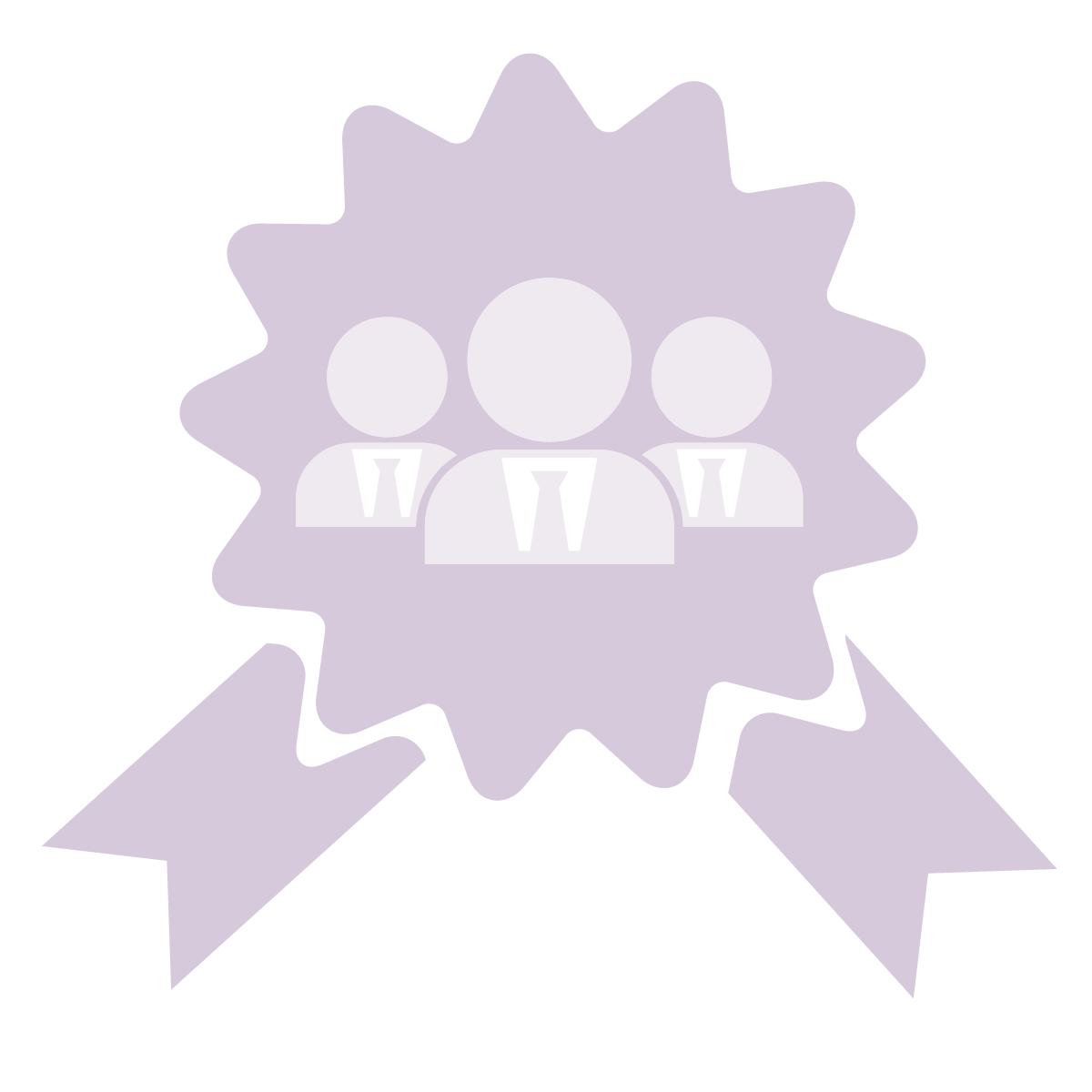 team members
with extensive industry knowledge and the highest technological expertise.