All our services focus on aligning the culture, people and processes of your company with technology, guiding you all the way to digital transformation.
Our Strategic Alliances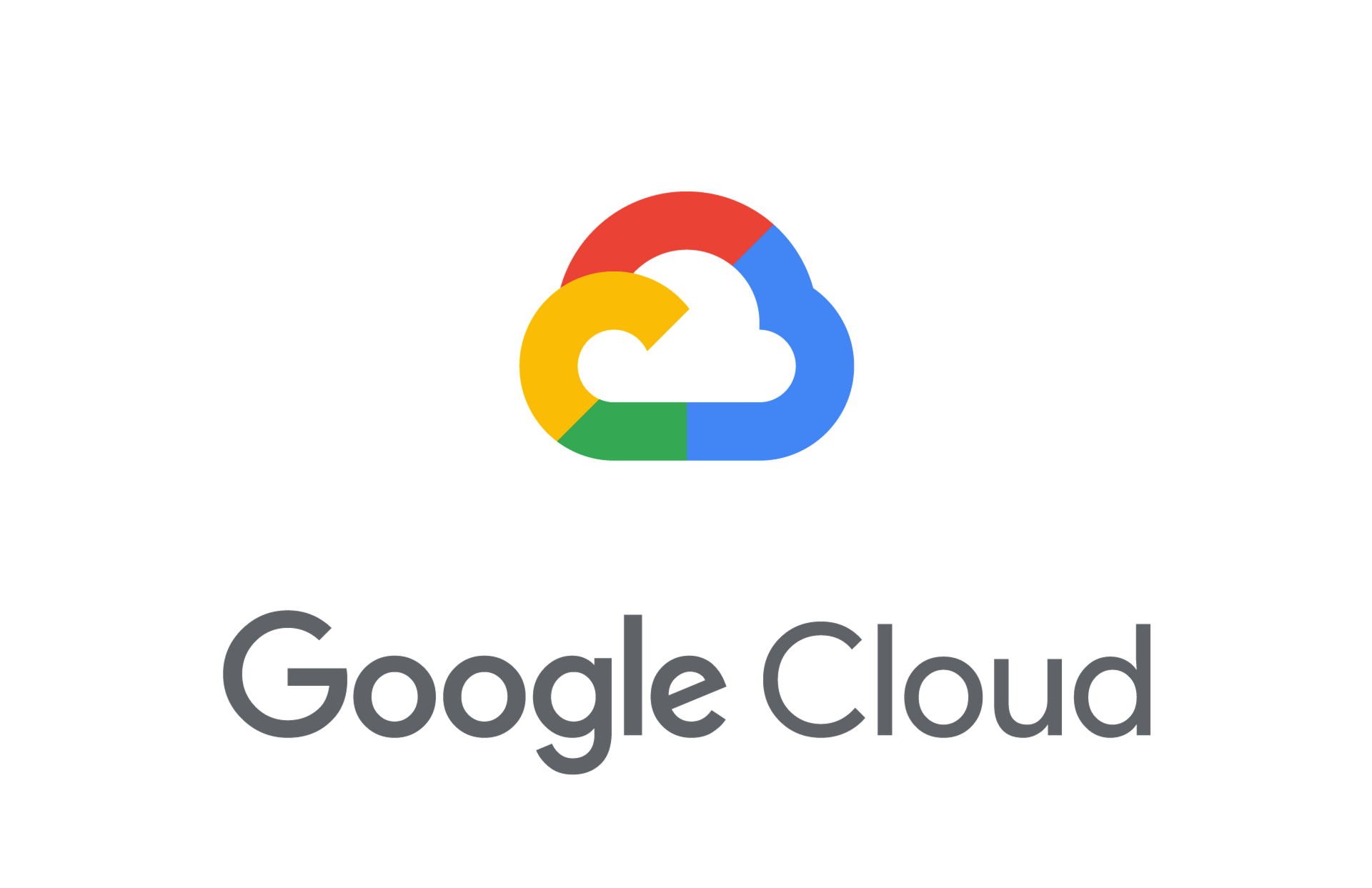 Access the latest industry news from our experts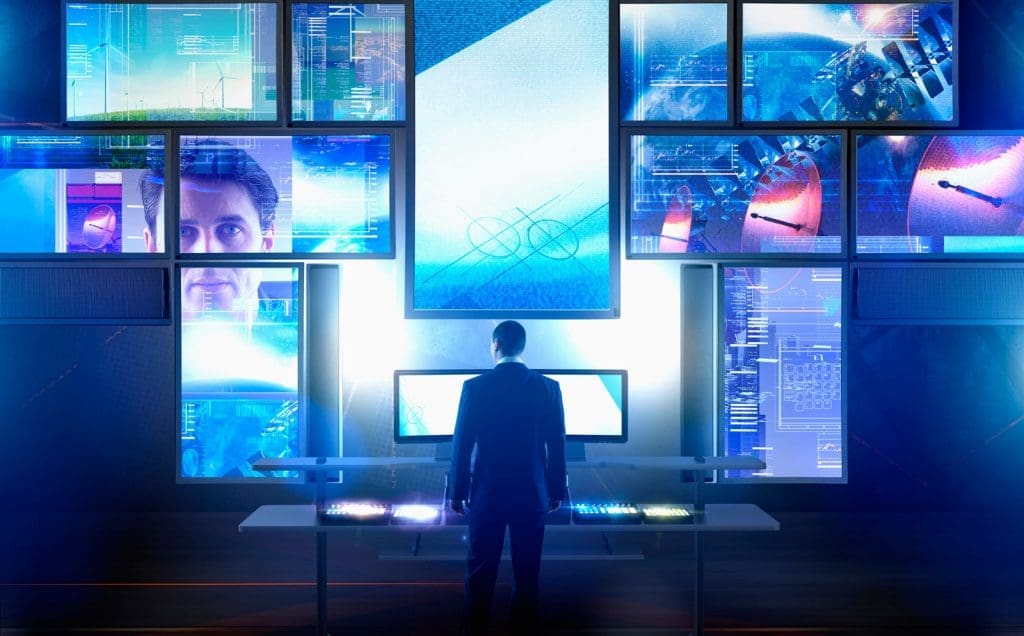 A key paradigm for anticipating and solving problems in increasingly complex IT infrastructures.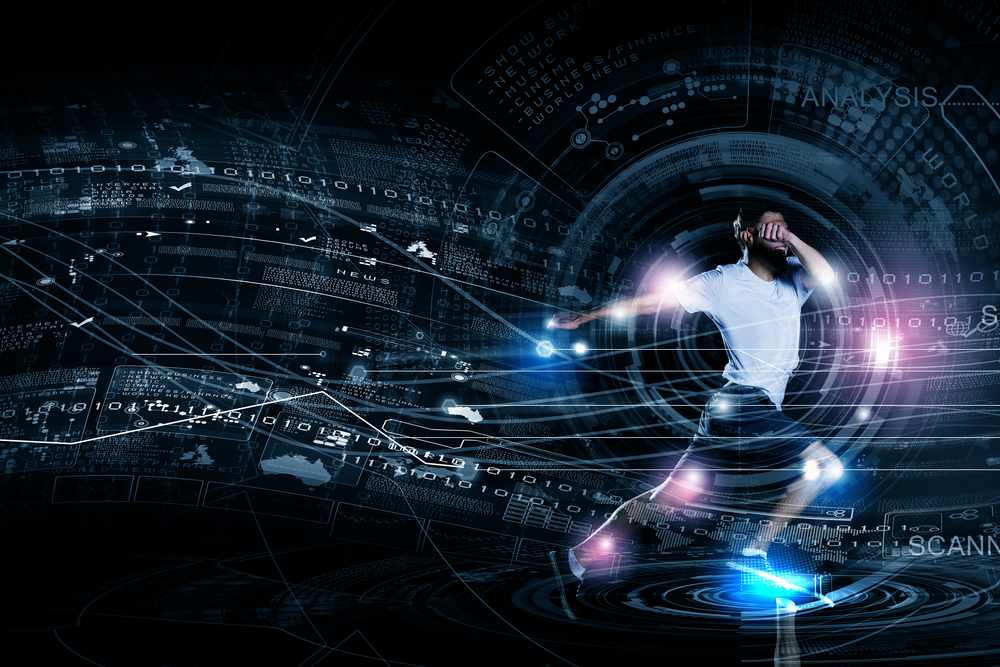 Big data, analytics, blockchain and artificial intelligence among other technologies, are changing the rules, awakening…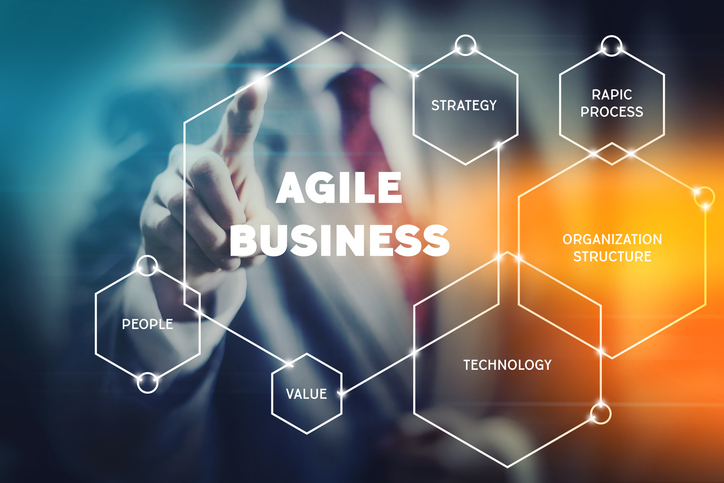 Born as a paradigm to create digital products more efficiently, today this concept impacts and…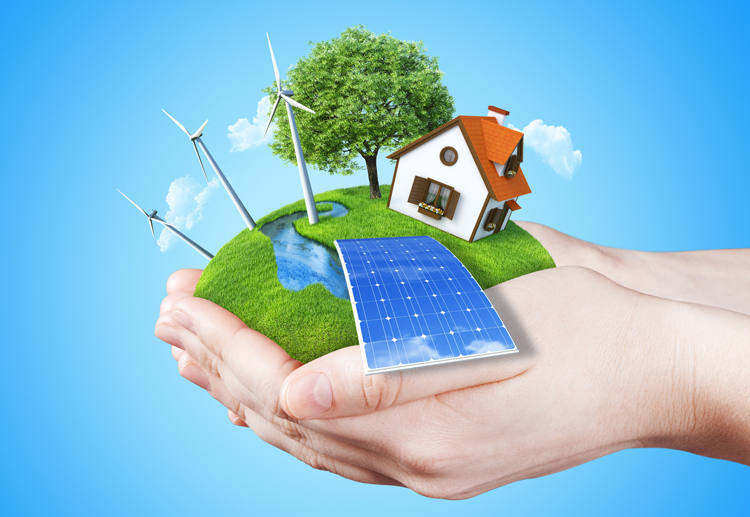 Specialists in Sustainability and Business discuss the environmental problems that affect our daily lives, in…
Access the latest trends of the industry in Connect
A space created by the most experienced specialists in technological innovation.
SEE FULL CONTENT
Blog
IoE: Connections without limits.
The concept of the internet of everything begins to gain space. How this philosophy that proposes a significant and relevant connection among people, processes, data and devices is going to impact companies.
read more
eBooks & Papers
How smart technological decisions impact a startup.
The following paper focuses on how to avoid the main "pain points" that innovation-based companies face when they do not correctly define these three key axes: architecture, data and information security.
download paper