A company of technology experts,
leading the way through digital innovation.
#InnovateWithUs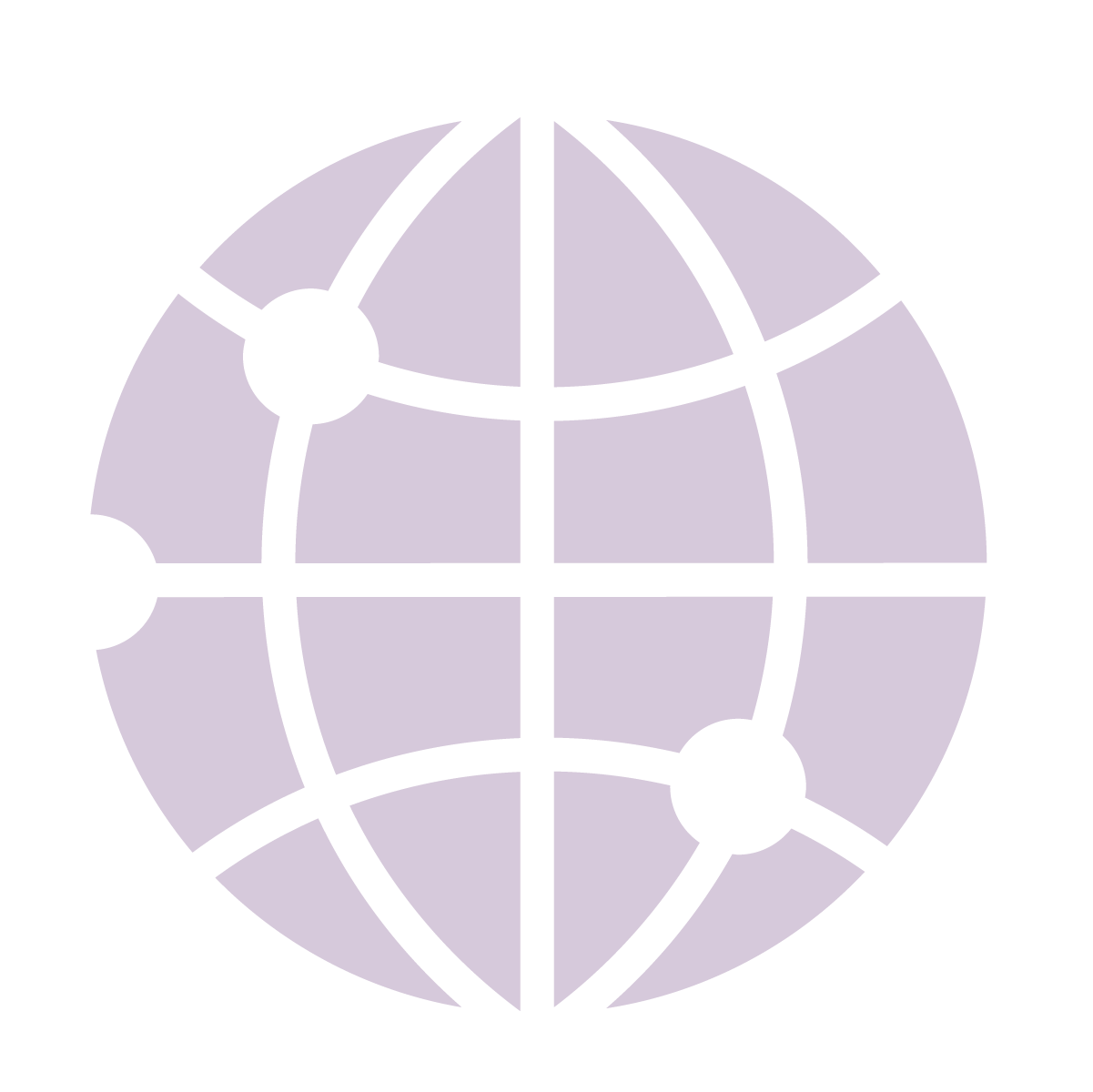 offices
around the world in Argentina, Mexico, Uruguay and the United States.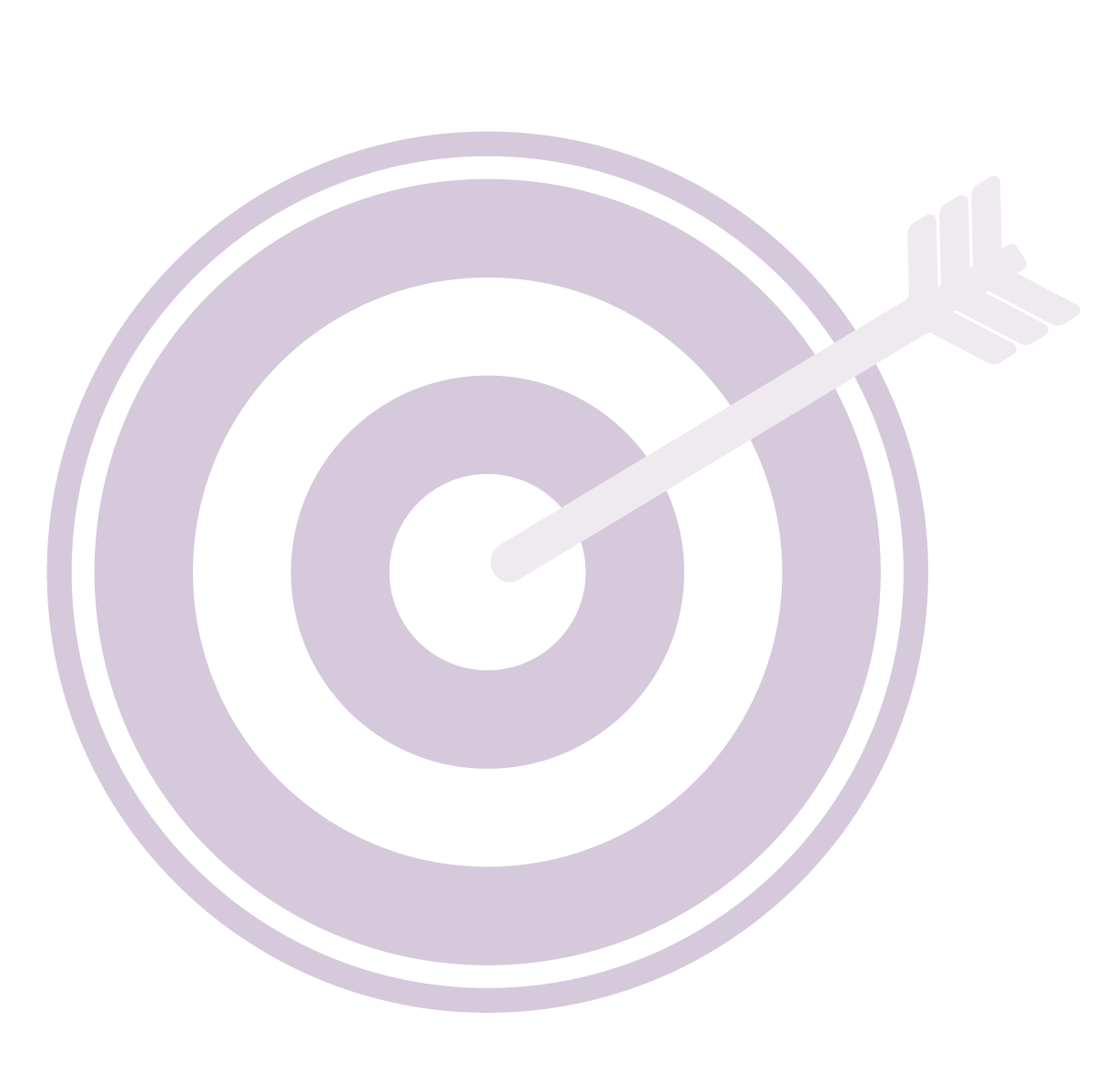 years
designing, implementing and managing disruptive technological solutions and professional services.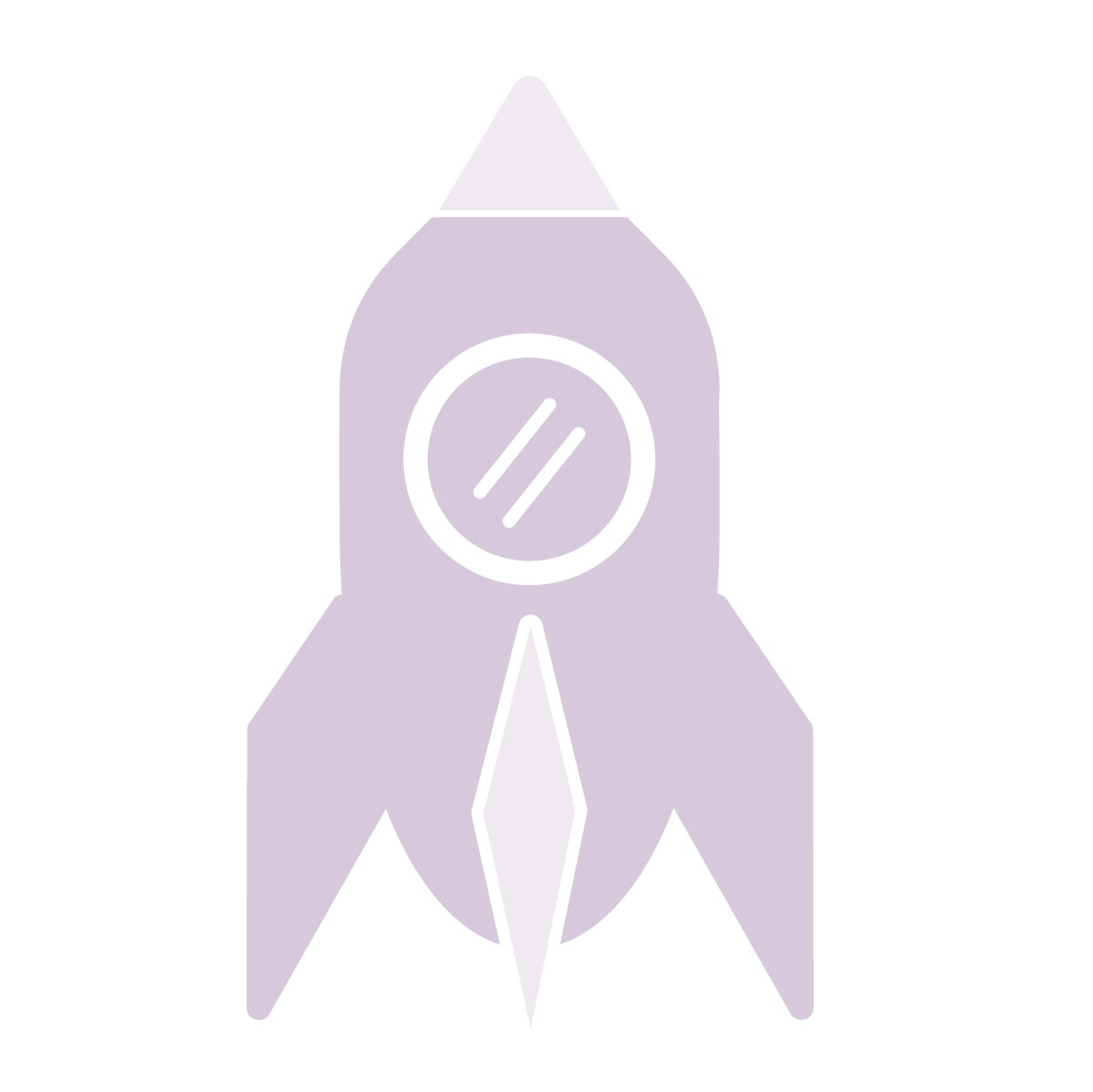 clients
in multiple industries: Automotive, Energy, Telcos, Media, Oil & Gas, Retail, Health, Transportation and Logistics.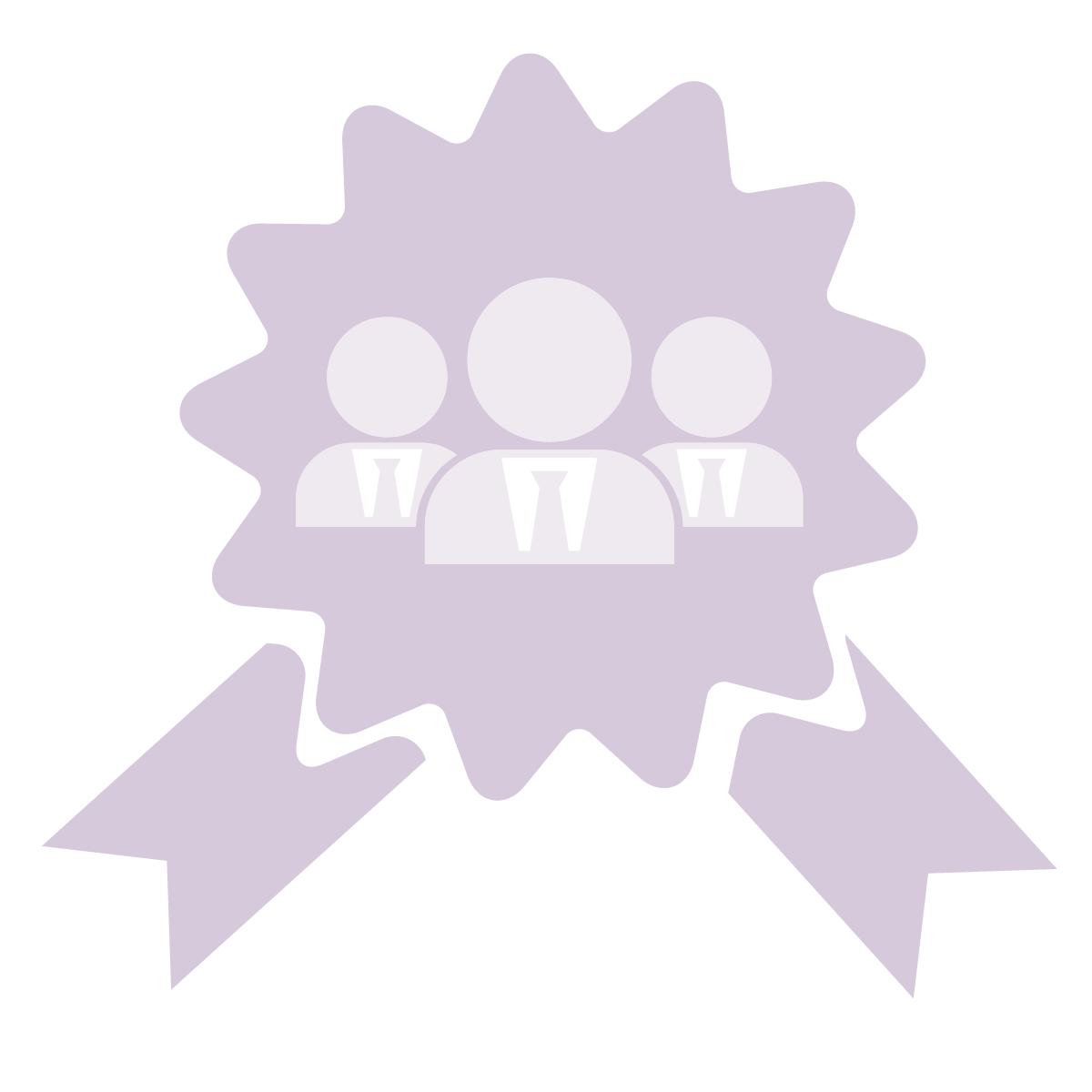 members
with extensive industry knowledge and the highest technological expertise.
#WelcomeToTheNewNormal
Interview
Maximiliano Giacri, CEO of Nubiral, reveals how the quarantine will impact in the software and digital transformation sector.
Webinar
Sergio Mastrogiovanni, Head of data & Innovation at Nubiral, talks about Digital Transformation and the path to the New Normal.
Subscribe to receive news, insights and invitations to events.