INTELLIGENT FORECASTING
A solution with precise data, at the exact moment,
applicable to inventories, storage and distribution.
WHAT IS INTELLIGENT FORECASTING?

Artificial intelligence solution that allows the forecasting of business events in advance in order to plan improvements and actions that optimize results and meet the proposed objectives.
It uses Machine Learning algorithms to learn from the data obtained and perform inventory savings by reducing forecast errors by up to 25%.

Furthermore, as a result of the reduction of the safety stock, thousands of dollars are saved.
This solution applies to inventories, storage and distribution within industries such as retail, supply chain, and manufacturing.
Recurring patterns of demand

Recurring variations in demand caused, for example, during business days, holidays or seasonality.

Business
Decisions
The impact of promotions (including cannibalization and halo effect) price change and changes in how products are offered.

External Factors
The impact of factors not controlled by the business, such as weather, local events and customer desires.
Unknown
factors

Changes in demand not contemplated in the past, such as pandemics, openings of competitors in the vicinity, unexpected high mass events (protests).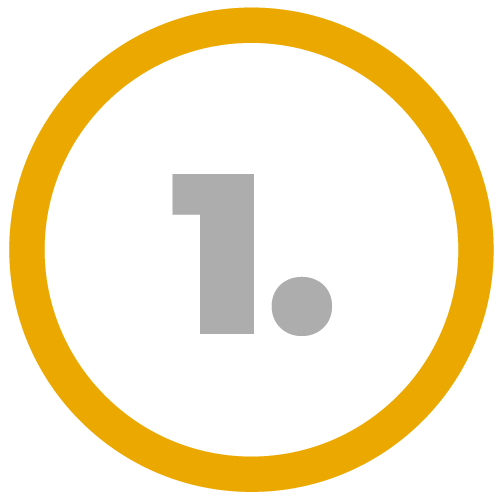 Precise Inventories
Customer base expansion with more accurate inventory stock rates.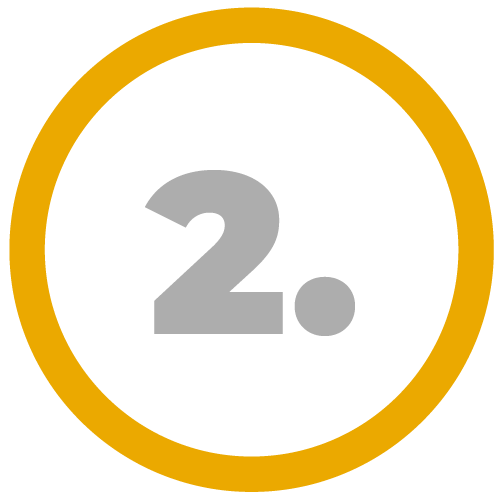 Higher Profitability
Increased profitability, flexibility and inventory variety.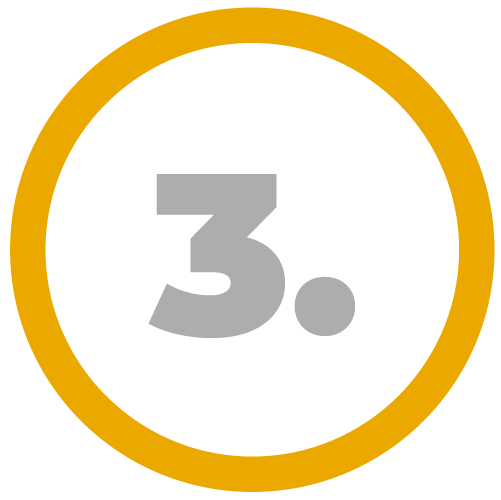 New business focus
Business approach with strategic planning to drive operations with highly predictive forecasts.
Need
Reduce the error rate on the product sales forecast.
Solution
Creation of control dashboards that show forecast deviations by product, cross-sectional information on seasonality and particularities of the sale in the item, externa market variables.
Results
7% reduction of the error in the forecast plus annual savings of a t last USD 400K.
Need
Analyze product segmentation (SKU) to improve inventory stocks and have more accurate demand planning
Solution
Creation of dashboards showing deviations from the forecast by SKU, contrasting deviations with internal variables of the client and external of the market, allowing manual or automatic selection of the appropriate algorithms for the proposed use case.
Results
5% reduction of the error in the forecast (forecast), reduction of 25% of the minimum stock maintained, annual savings of USD $ 5mm.
Want to request a free POC of this solution?
#WelcomeToTheNewNormal

Interview
Maximiliano Giacri, CEO of Nubiral, reveals how the quarantine will impact in the software and digital transformation sector.

Webinar
Sergio Mastrogiovanni, Head of data & Innovation at Nubiral, talks about Digital Transformation and the path to the New Normal.