Oracle-based workloads on AWS
We help our clients design, deploy, and manage Oracle-based workloads running on the AWS cloud.
How can we help you?
Being partners with an Oracle competence, at Nubiral we specialize in helping our clients to design, implement and manage workloads based on Oracle running on the AWS cloud, in order to simplify infrastructure management, reduce time to market and lower costs. 
Amazon Web Services is compatible with Oracle databases and offers companies a number of solutions for the migration and deployment of business applications in the AWS cloud. It is possible to launch entire stacks of Oracle business software in the AWS cloud and create Oracle applications developed for enterprises using Oracle database and middleware software.
By using Oracle software, you will allow your company to take full advantage of the scalability, reliability, security and pricing model based on AWS utilities for production workloads with full support from Oracle and Amazon Web Services.
Benefits of Using AWS for Oracle Solutions
Adjustable Scale
Worry no more about bottlenecks or reduced performance. The AWS Cloud scales to what Oracle applications need, no more, no less.
Security
Durable and secure technology platform designed for critical business applications and workloads.
Easy implementation
Deploying Oracle business applications on AWS can be done in minutes and avoids work overload.
Effectiveness
The AWS Cloud improves productivity and enables IT staff to focus on delivering business value rather than maintaining infrastructure.
Lower total cost of ownership
Optimized scalability and performance for a fraction of the cost of running on-premises. You pay only for what you use.
High availability
High-trust services and multiple fault-tolerant availability zones for robust disaster recovery deployments.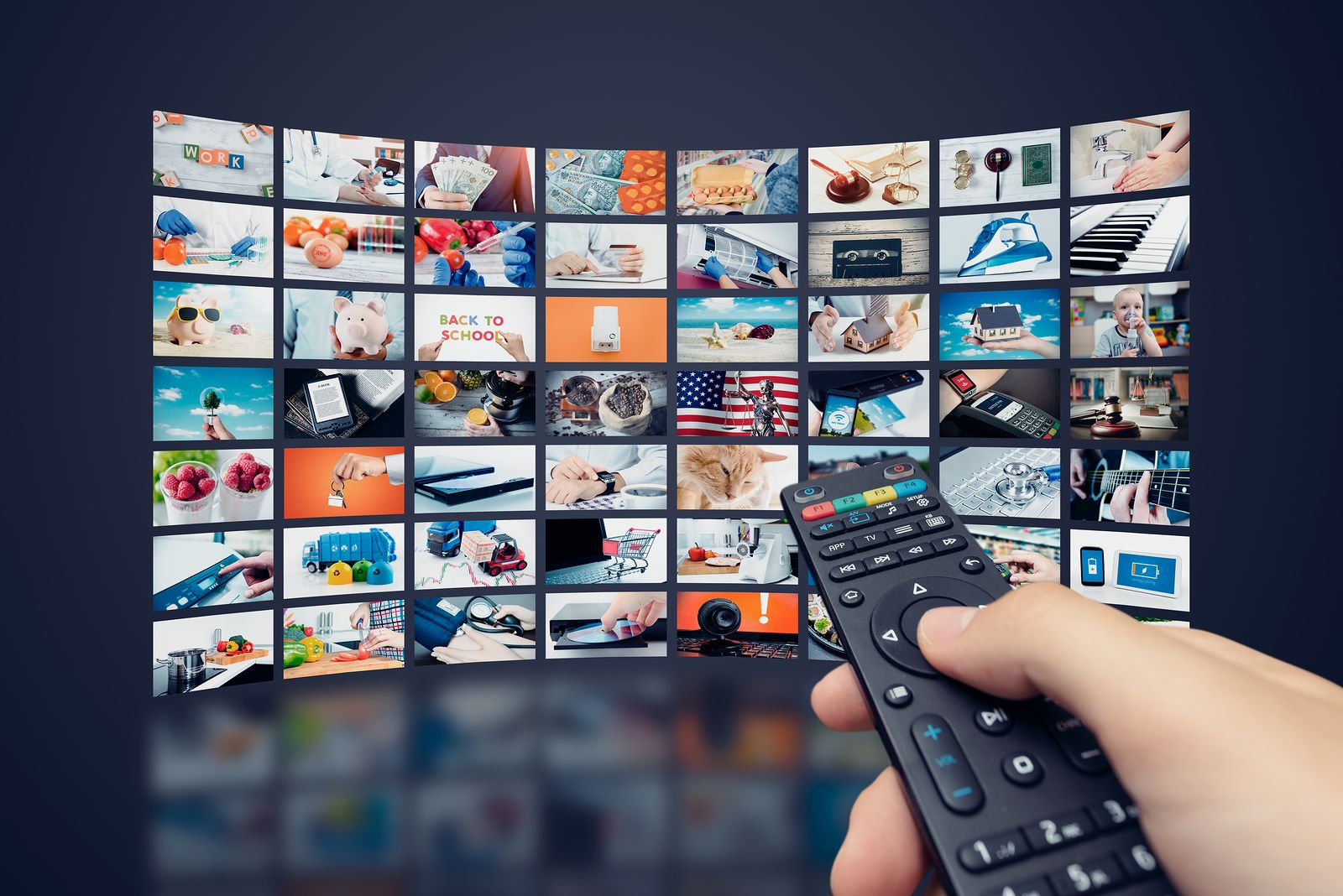 About the client | Leading Latin American communications company. It has a business unit that offers the online rental and subscription service that provides access to the best films, series, documentaries and concerts. Customers can access to view this content around the world whenever they want. They provide subscriptions in Argentina, Chile, Brazil, Colombia, Panama and Mexico.
Need | Install an Oracle solution with high availability to be deployed on AWS.
Nubiral Solution | The Data Guard solution with observer is installed to perform automatic switching in case of failure of the main database without loss of service. Each component is in a different availability zone. Taking advantage of new features in the Oracle release, Oracle FarSync is used as the edge on each of the AWS DCs, reducing traffic between the main site and remote sites.