Public Sector Partner Program
We develop innovative projects that internally generate a change in the work culture, keeping safety, savings and flexibility as a goal in the Government sector.
What is the Public Sector Partners Program?
The AWS Public Sector Partner (PSP) Program recognizes APN Partners with solutions and expertise that help non-profit, educational, and governmental institutions around the world achieve their missions. 
At Nubiral we promote digital transformation, creating disruptive projects that change the way of thinking of state entities, aiming at a strategy to maximize the use of resources under a decentralized methodology. We enable partners to accelerate their business growth on AWS through alignment with our sales, marketing, capture and proposal, and public sector funding teams.
Partners also receive public sector partner designation in our APN Partner Solution Finder and access to additional differentiation programs.
Success Cases in the Public Sector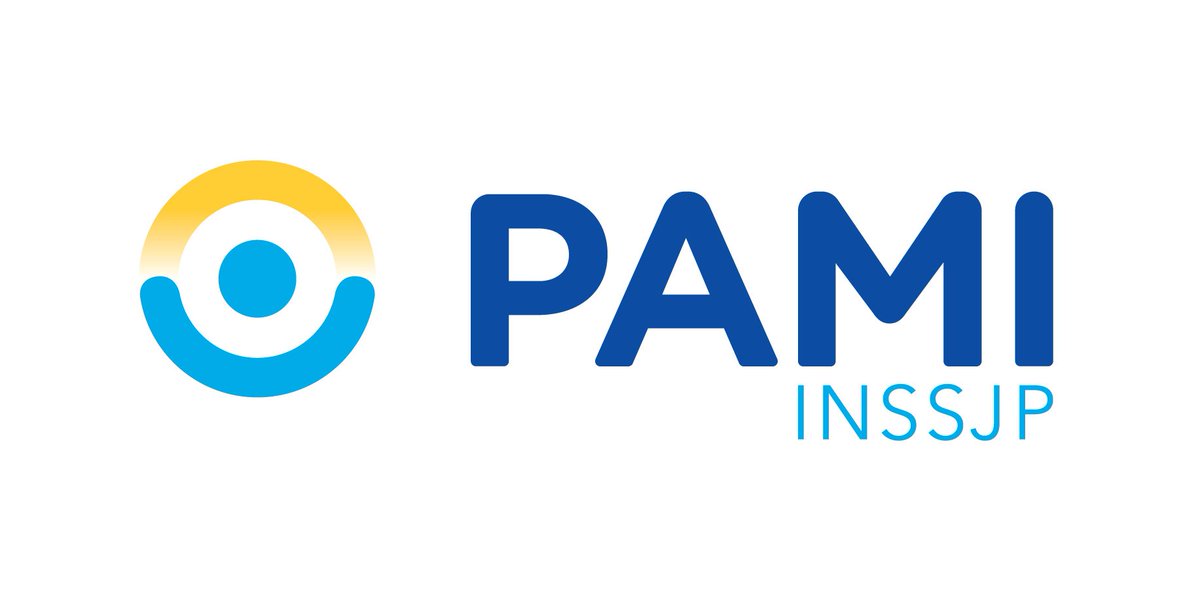 About the client | PAMI is the largest social insurance organization in Latin America, which provides health services to more than 5 million people.
Need | Implement a much more robust fraud detection system that allows to perform real-time analysis to detect fraud.
Nubiral Solution | New analytics and fraud detection platform that allows PAMI to detect atypical consumption patterns, unusual trends and additional details.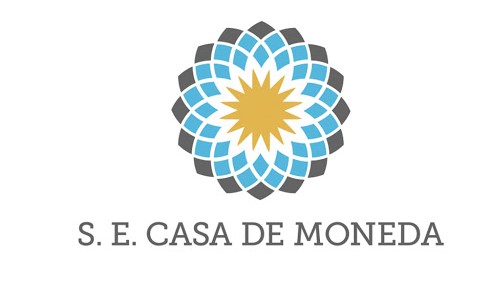 About the client | CAMOAR specializes in banknote printing, minting of legal tender, manufacturing of valued species, control instruments, security documents, design and software development.
Need | Update and standardization of structured cabling within their data center. The need arose based on issues raised during an audit of the datacenter.
Nubiral  Solution| Datacenter reengineering in order to implement the new structured cabling.