WE ARE NUBIRAL
A company of technology experts,
leading the way through digital innovation.
Specialized in business digital transformation and innovation, we focus on personalized solutions and professional services. 
Our mission is to help companies to adopt technologies in order to increase agility, reduce costs, maximize performance, and overcome the challenges of the new digital age.

years
designing, implementing and managing disruptive technological solutions and professional services.

clients
in multiple industries: Automotive, Energy, Telcos, Media, Oil & Gas, Retail, Health, Transportation and Logistics.
offices
around the world in Argentina, Mexico, Uruguay and the United States.
team members
with extensive industry knowledge and the highest technological expertise.
% certified staff
always keeping ourselves updated with the latest technologies.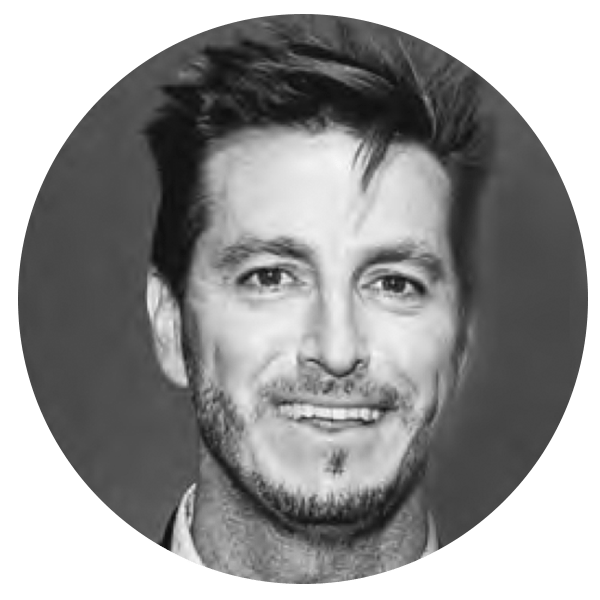 Entrepreneur and Executive with +20 years of experience in the IT Industry.
Strongly oriented to promote the Digital Transformation of Companies.
Systems Engineer graduated from the Universidad Abierta Interamericana, with a postgraduate degree in Business Management and Negotiation.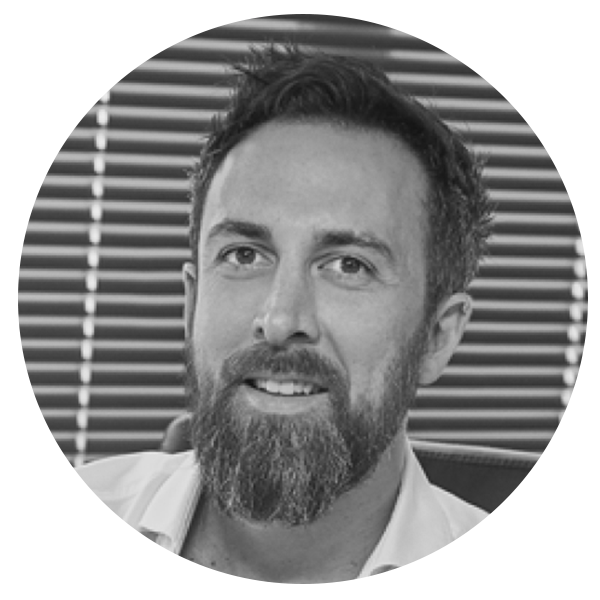 Executive expert in Business and Finance with +20 years of extensive experience in the IT industry. Entrepreneur with a strong focus on results and quality of service.
He has completed various courses and also specialized in Management & IT Business.
To contribute to scale business capabilities in organizations by providing technology and innovation services.
To be a global company that accelerates the digital transformation of businesses.

Innovation. Customer First. Beta Continuous. Entrepreneur Spirit. Generosity. Social Inclusion.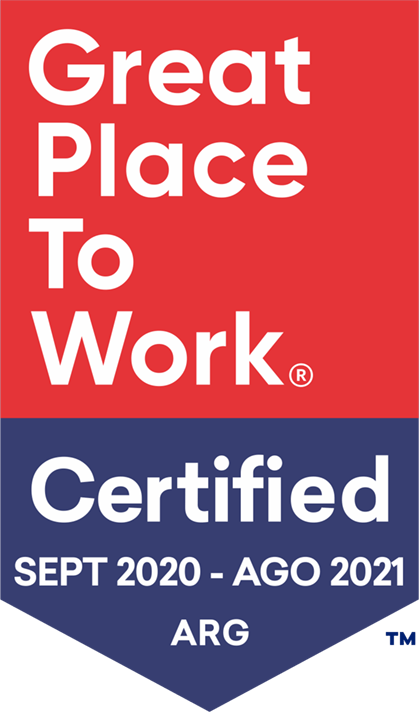 We are proud to be one of the best companies to work in Argentina
Nubiral has obtained the Great Place to Work® Certification ™, which implies a significant recognition of the quality of the company's organizational culture for the year 2020.
LEARN MORE